JDST 201 visit the Walters Art Museum in Baltimore
Instructor Villareal & students exploring Ancient World Art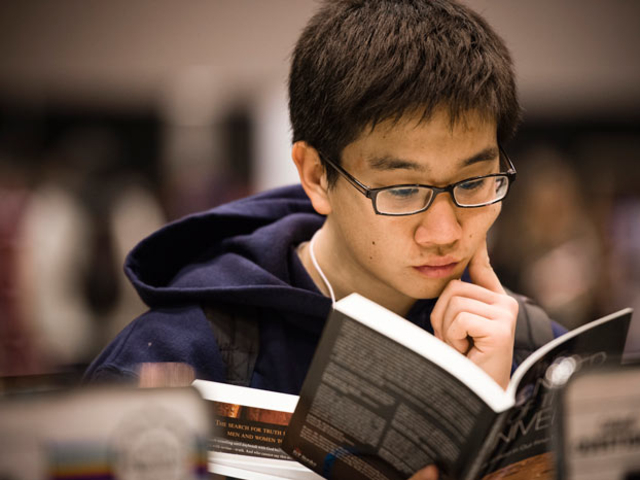 Outstanding Graduating Senior in Judaic Studies
2014 AwardRecipient is Noah Jee-yoon Kim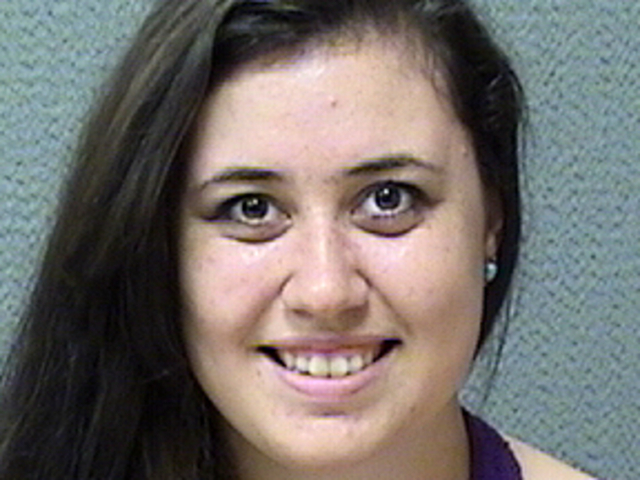 JDST Minor, Sierra Benson-Brown presents at URCAD 2014
"Equality in Diaspora: Jews in Ptolemaic Egypt"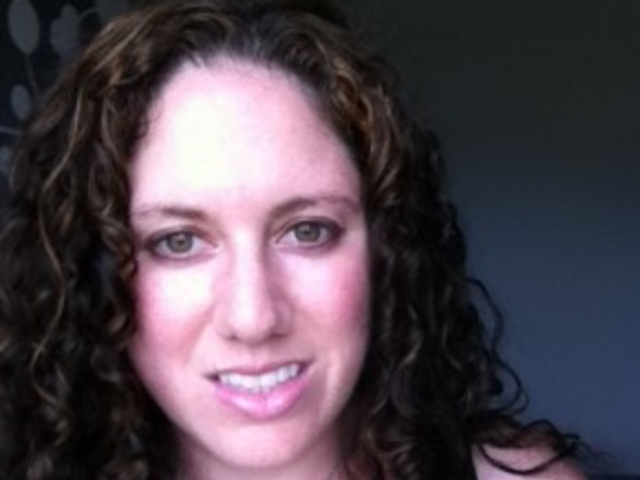 Poetry Reading: Erika Meitner
Monday, Nov 24, 7:15 PM Location TBA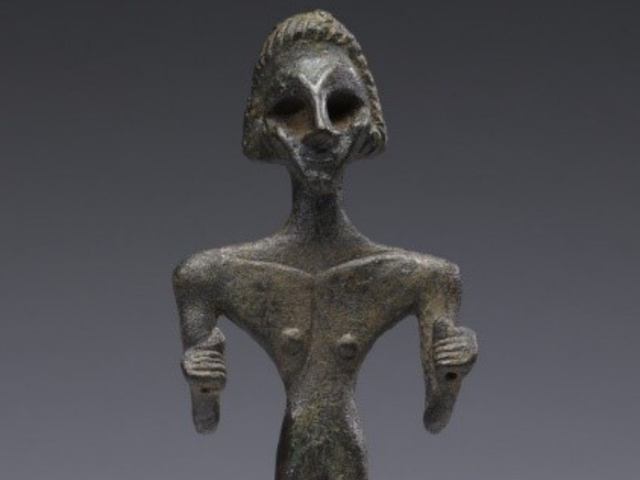 Excursion to Walters Art Museum: Art of the Ancient World
Join us Sun, Oct 26. 12:15 PM Free! See events posting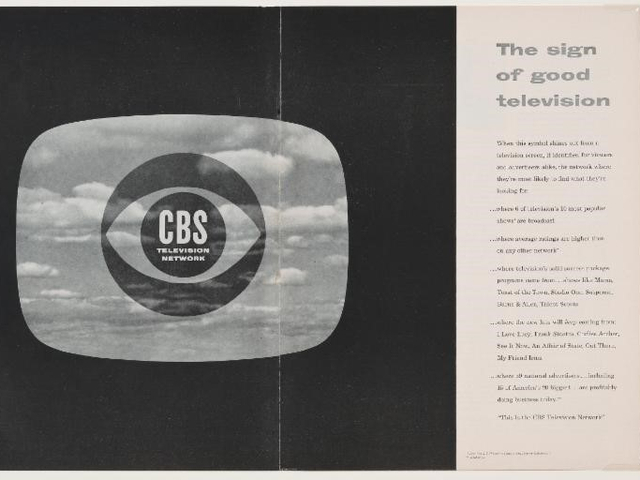 Revolution of the Eye: Modern Art & Birth of American TV
New exhibit from NY Jewish Museum & UMBC's CADVC. Dates TBD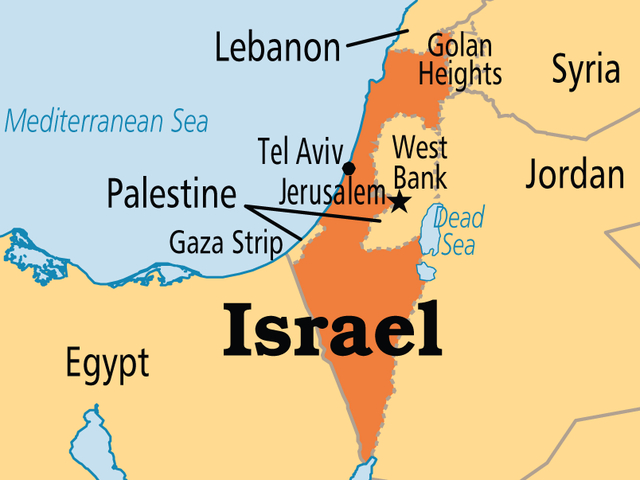 Coffee Talk: Recent events in Israel and the Middle East
Join us for an informal chat from varied perspectives.